Packaging, warehousing, transportation services
OCEAN CHEMICAL can provide a variety of supporting services according to customer needs and product features, so as to save customers and save money and safely collect goods.
1.Provide chemical raw materials door to door logistics distribution for domestic customers.
2.Provide one-stop services including transportation, warehousing, customs clearance and global distribution for foreign customers.Transportation means: international shipping, international air transport, international express, rail container transportation and multi-modal transportation.
3.The packaging materials, the design of the label, the manufacturer to carry on the goods sub-assembly or change the packaging, the goods packaging and reinforcing, the label, the beating film and so on.
Our product category:
1)Common chemicals, including: solid, liquid
2)Hazardous chemicals, including: solid, liquid, a regular class 3,4, 5,6 ,8, 9

3)Cold chain transportation chemicals, including: drugs, biological agents, cosmetics raw materials, hot and easy to polymerize, volatile, unstable and other fine chemicals.
1. Solid chemical packaging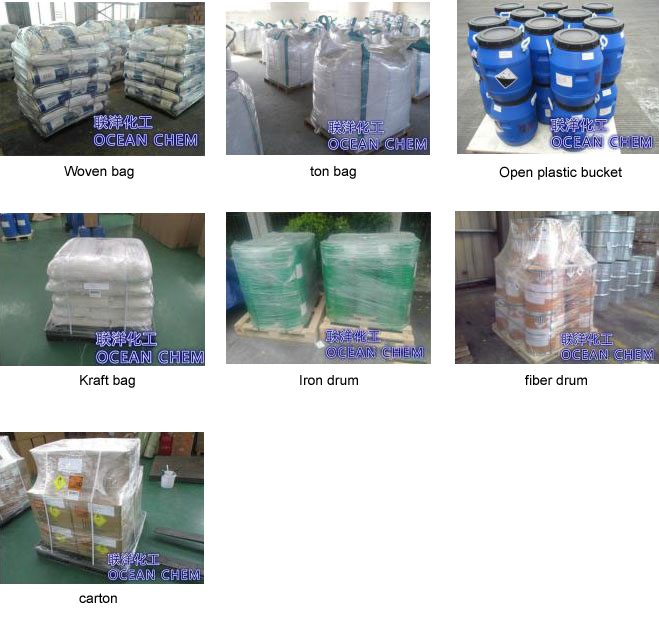 2. Liquid chemical packaging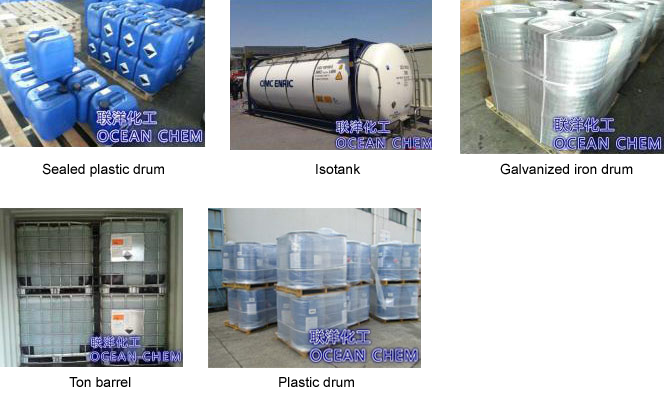 3. Chemical distribution photos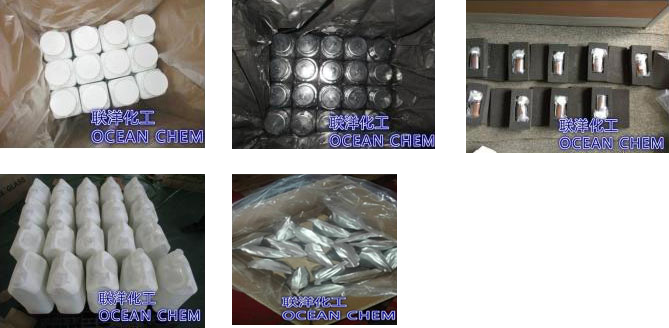 4.Container packing photos, inland transportation photos